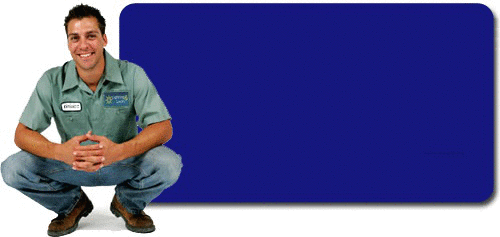 Customers Who Bought This Item Also Bought
Use code LIGHTING10 for
10% off orders over $250!
Excludes Minka Group, Kichler, and
certain other manufacturers
Pre-Discount Price: $111.18

Use code LIGHTING10 for
10% off orders over $250!
Excludes Minka Group, Kichler, and
certain other manufacturers
Pre-Discount Price: $20.81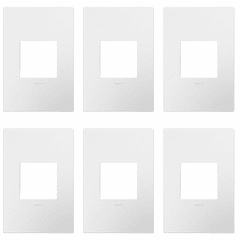 Use code LIGHTING10 for
10% off orders over $250!
Excludes Minka Group, Kichler, and
certain other manufacturers
Pre-Discount Price: $38.82
All Legrand products ship for free and have no sales tax!
Legrand Adorne Energy-Saving On / Off Outlet Magnesium ARPS152M4
This energy-saving on/off outlet lets you stop the flow of power when you don't need it and conserve energy.
Outlet is designed with a patented shutter system, keeping children safe by preventing them from pushing small objects into the outlet. Configuration easily supports two plugs and offers the capacity of a standard 15A outlet. Fits in your existing electrical box so no new wires are needed. Innovative assembly and snap-in system make it fast and simple to install or change any outlet.
Shown in a magnesium finish. Also available in white. Easily customized with adorne wall plates available in a brilliant palette of 32 colors and a variety of luxurious materials. Complete your total designer look with options like a stunning adorne Accent Nightlight accessory. Your remodel looks like a million bucks. It deserves better than an ordinary light switch. Add that last finishing touch with adorne, a stunning, one-of-a-kind collection of switches, dimmers, and wall plates that will transform your walls from boring to absolutely breathtaking. It's time for a beautiful switch.
| | |
| --- | --- |
| Item Number: | ARPS152M4 |
| Collection: | Adorne |
| Manufacturer: | Legrand |
| Finish: | Magnesium |
| Length: | 2.166 centimeters |
| Width: | 3.819 centimeters |
| Height: | 6.063 centimeters |
| Weight: | 0.17 pounds |

The adorne collection makes life simply beautiful, putting a stylishly smart finishing touch on your home. The collection features switches, dimmers, outlets & wall plates. Legrand has also included options for under cabinet lighting systems and wireless systems for your home.
As the leading provider of products and systems for electrical installations and information networks wherever people live and work, Legrand delivers an unequaled depth and breadth of innovative solutions. By incorporating their passion for the principles of good design across all their divisions, Legrand creates products that makes the lives of all they touch better. Legrand provides the right level of technology for the job, efficient installation, exceptional fit and finish and outstanding customer service.