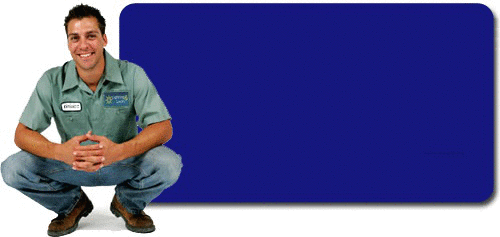 Customers Who Bought This Item Also Bought
Use code LIGHTING10 for
10% off orders over $250!
Excludes Minka Group, Kichler, and
certain other manufacturers
Pre-Discount Price: $111.18

Use code LIGHTING10 for
10% off orders over $250!
Excludes Minka Group, Kichler, and
certain other manufacturers
Pre-Discount Price: $20.81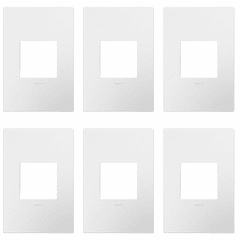 Use code LIGHTING10 for
10% off orders over $250!
Excludes Minka Group, Kichler, and
certain other manufacturers
Pre-Discount Price: $38.82
This is a new item without a confirmed launch date. Only pre-orders are available at this time. If you pre-order, we will process and ship your order after this item is launched.

The adorne collection makes life simply beautiful, putting a stylishly smart finishing touch on your home. The collection features switches, dimmers, outlets & wall plates. Legrand has also included options for under cabinet lighting systems and wireless systems for your home.
As the leading provider of products and systems for electrical installations and information networks wherever people live and work, Legrand delivers an unequaled depth and breadth of innovative solutions. By incorporating their passion for the principles of good design across all their divisions, Legrand creates products that makes the lives of all they touch better. Legrand provides the right level of technology for the job, efficient installation, exceptional fit and finish and outstanding customer service.