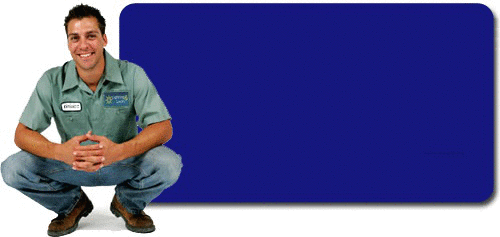 Customers Who Bought This Item Also Bought
Use code LIGHTING10 for
10% off orders over $250!
Excludes Minka Group, Kichler, and
certain other manufacturers
Pre-Discount Price: $39.98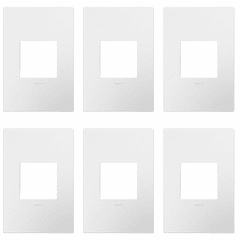 Use code LIGHTING10 for
10% off orders over $250!
Excludes Minka Group, Kichler, and
certain other manufacturers
Pre-Discount Price: $38.82
All Legrand products ship for free and have no sales tax!
Say bye-bye to bland and hello to the possibilities with adorne wall plates. Designed with the same inventive style as adorne switches, dimmers, outlets and accessories, these screwless wall plates simply snap into the included metal frame for near-effortless installation. And with dozens of options to choose from, including genuine, rich wood finishes, cast metals and an array of colors like the one you see here, they're the perfect finishing touch for your project or remodel.
Simple but with a refreshing kick of color to brighten the barest of walls when paired with an inventive adorne device.
Pair with classic white or versatile magnesium adorne devices or stunning accessories like the adorne Accent Nightlight to complete your designer-style look.
Available in 1-6-gang capacities. Also available in 1-Gang+ capacities to support multiple devices in one electrical box, such as an outlet combined with a nightlight.
Easily snaps onto included mounting frame and installs in minutes with no visible screws. Adorne products fit into your existing electrical box, so no new wires are needed.
Color: Lichen Green
ETL & UL Listed
Depth: 0.35"
Length: 5.13"
Width: 12.5"
Color: Lichen Green
ETL & UL Listed
Depth: 0.35"
Length: 5.13"
Width: 12.5"

More than just decorative covers, the Legrand Adorne collection not only adds accent to your home, but a whole new level of convenience and functionality, as well.