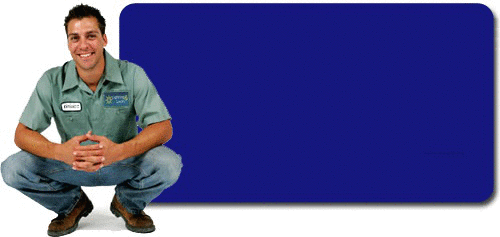 Customers Who Bought This Item Also Bought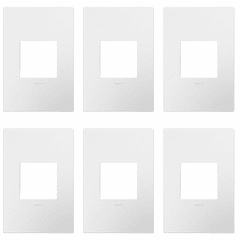 Use code LIGHTING10 for
10% off orders over $250!
Excludes Minka Group, Kichler, and
certain other manufacturers
Pre-Discount Price: $38.82
All Legrand products ship for free and have no sales tax!
This hand forged wall plate pairs perfectly with your bronze Hubbardton Forge lighting fixtures. Ideal for both contemporary and traditional homes.
The Hubbardton Forge wall plates are created with real metals. Each wall plate is hand-crafted by artisans and no two are exactly alike. These slight variations in finish and color add to the unique beauty of the Hubbardton Forge offering.
Available in one, two, three, and four-gang sizes to support up to eight functions. Also available in 1-Gang, 3-Module sizes to support multiple functions in one electrical box, such as an outlet combined with a nightlight.
Plate easily snaps onto included mounting frame and installs in minutes with no visible screws. Adorne products fit into your existing electrical box, so no new wires are needed.
Pair with a classic white or versatile magnesium switch or dimmer for a unique look.
Your remodel looks like a million bucks. It deserves better than an ordinary light switch. Add that last finishing touch with adorne, a stunning, one-of-a-kind collection of switches, dimmers, and wall plates that will transform your walls from boring to absolutely breathtaking. It's time for a beautiful switch.
Color: Hubbardton Forge Bronze
UL listed
Depth: 0.35"
Length: 5.13"
Width: 3.45"
Color: Hubbardton Forge Bronze
UL listed
Depth: 0.35"
Length: 5.13"
Width: 3.45"
What happens when you combine a 6,000 year-old art with leading edge, touch-sensitive technology? Introducing the Hubbardton Forge line by Legrand, as part of the adorne collection. Six lustrous metal plates, forged by fire to make adorneís simply elegant switches and outlets a perfect match with Hubbardton Forgeís rich array of metal textures and finishes. Itís a partnership forged in the fires of creativity and passion