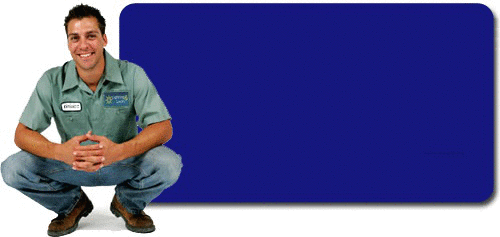 Customers Who Bought This Item Also Bought
Use code LIGHTING10 for
10% off orders over $250!
Excludes Minka Group, Kichler, and
certain other manufacturers
Pre-Discount Price: $42.38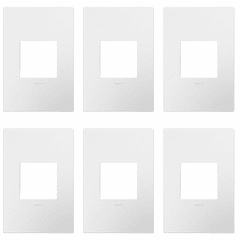 Use code LIGHTING10 for
10% off orders over $250!
Excludes Minka Group, Kichler, and
certain other manufacturers
Pre-Discount Price: $38.82
All Legrand products ship for free and have no sales tax!
Legrand Adorne 12" Modular Track Magnesium APMT12TM2
The 12" Modular Track includes one outlet module and one blank module. Pair with other modular tracks to create a full system custom-designed for your kitchen.
This track can support up to two puck or linear LED lights as well. Recommended configuration is one light for every 18" of track. The adorne system is a flexible and modular solution designed to eliminate kitchen clutter. Fully customizable, you can select from several types of modules and modify your system in minutes. Simply pop out an existing module and replace it with a new module at any time.
Module options include standard 15A outlets, USB outlets, and a digital music system with BLUETOOTH wireless technology. You can also add cradles for mobile phones or tablets to save countertop space. These cradles fit onto the back edge of the track and do not occupy a module opening. Each Under-Cabinet Lighting System must include a control box that is either hardwired to existing wiring or plugged into an outlet on the backsplash. Modular tracks simply plug together, enabling easy installation. Track provides 120V power via 15A outlet modules and 20A pass-through. Modular track features a sleek titanium finish.
| | |
| --- | --- |
| Item Number: | APMT12TM2 |
| Collection: | Adorne |
| Manufacturer: | Legrand |
| Finish: | Magnesium |
| Length: | 16.25 centimeters |
| Width: | 2.25 centimeters |
| Height: | 2.25 centimeters |
| Weight: | 1.7 pounds |

The adorne collection makes life simply beautiful, putting a stylishly smart finishing touch on your home. The collection features switches, dimmers, outlets & wall plates. Legrand has also included options for under cabinet lighting systems and wireless systems for your home.
As the leading provider of products and systems for electrical installations and information networks wherever people live and work, Legrand delivers an unequaled depth and breadth of innovative solutions. By incorporating their passion for the principles of good design across all their divisions, Legrand creates products that makes the lives of all they touch better. Legrand provides the right level of technology for the job, efficient installation, exceptional fit and finish and outstanding customer service.