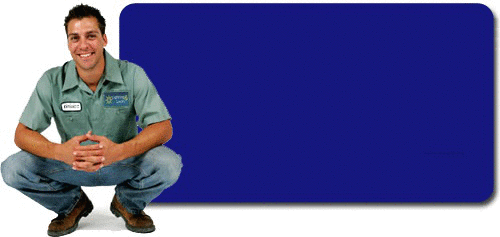 Record the normal usage of lights throughout the home and play them back while homeowners are away with the Repeater & Away Emulator.
App available on: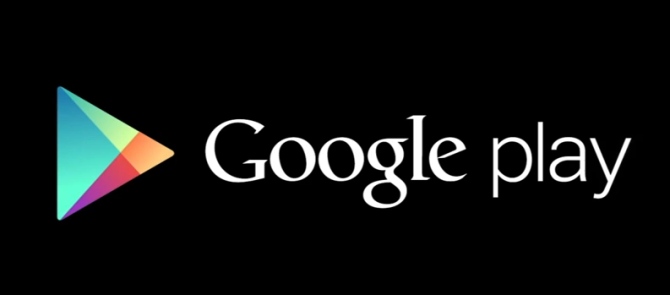 •Patented Top Dog™ RF communication protocol; 900MHz radio. Avoids interference with other 900MHz devices, such as cordless phones and baby monitors.
•Occupancy emulation for security.
•Network supports up to two repeaters.
•Increases effective range up to 100 ft. per repeater.
•5-year warranty.