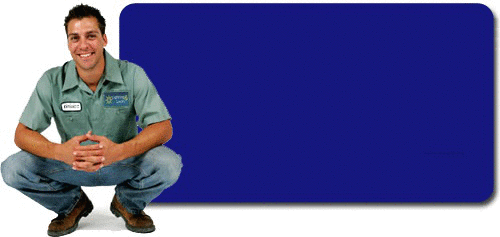 Customers Who Bought This Item Also Bought
Use code LIGHTING10 for
10% off orders over $250!
Excludes Minka Group, Kichler, and
certain other manufacturers
Pre-Discount Price: $290.49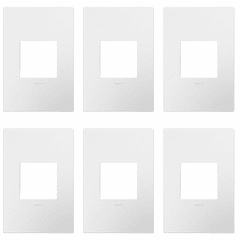 Use code LIGHTING10 for
10% off orders over $250!
Excludes Minka Group, Kichler, and
certain other manufacturers
Pre-Discount Price: $38.82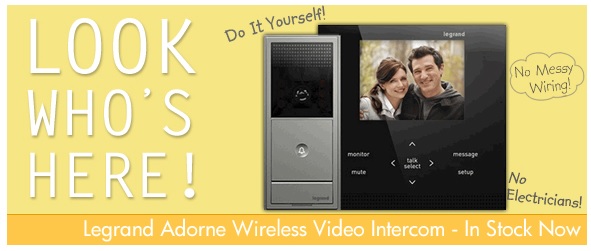 Combine up to three units with a Video Door Unit for a whole-house wireless intercom system.

PLEASE NOTE THIS IS THE INTERCOM UNIT ONLY. FOR COMPLETE SYSTEM WITH CAMERA DOORBELL, GO HERE.

•Add this unit to the adorne Video Intercom Kit to create a true audio intercom system.
•System supports up to 3 Room Intercoms + 1 Video Doorbell Unit.
•All Room Units "wake up" when the doorbell is pressed and enable hands-free response.
•Room Units can also communicate with each other, connecting multiple rooms in the house.
•System includes room-to-room messaging for household reminders, indicated by a blinking light on the unit.
•Units supports English, French, and Spanish.
•Package includes 1 Room Unit + all mounting and power accessories.



List of door bell ring tones:
America The Beautiful
Legrand Chime with Dogs
External Syste Chime
Beethoven's 5th
Happy Birthday
Pomp and Circumstance
Halloween Wolf
Jingle Bells
Merry Christmas
Auld Lang Syne
Oh Canada
Legrand Chime
Legrand Chime 2
Westminster Shot
Westminster Long
Door Bell 1
Door Bell 2
Jetsons
Calypso Party